All our guides... decrypted!
Descryptos.com offers you some guides of crypto currencies, at a level of difficulty accessible to all. Through these short guides, we try to explain to you as clearly as possible what cryptocurrency is and what its usefulness can be.
Cryptocurrencies are attracting growing interest, presenting themselves as an innovation but also an asset in exchanges and investment. Also, their complexity makes them assets that do not seem within everyone's reach. But in reality, this area is quite understandable, provided you take the time to assimilate some basic notions. That's why we have made these cryptocurrency guides available.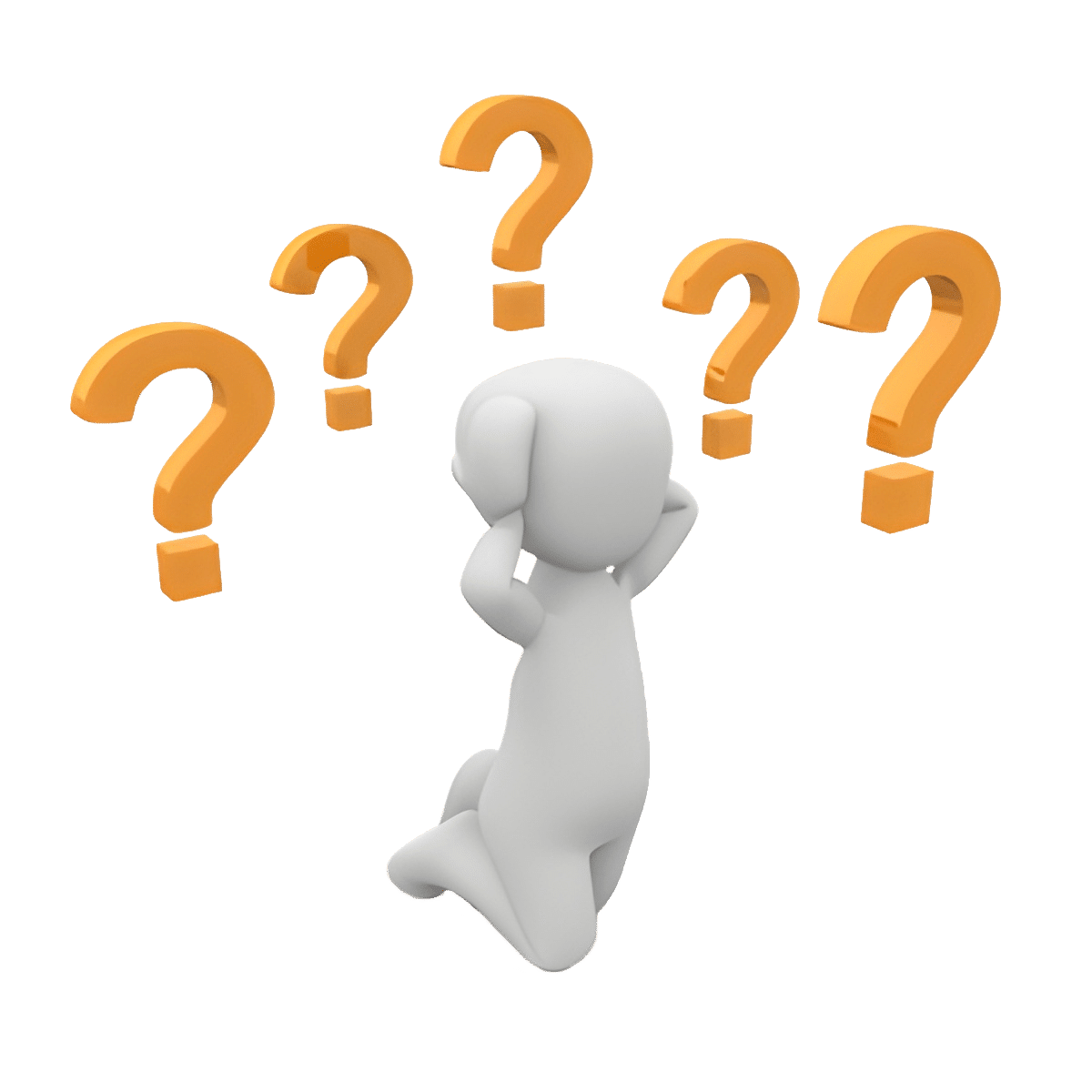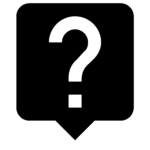 Introduction
What is cryptocurrency? You will find here a small introduction to address the first notions.
Also, you will find some explanations on what crypto assets can be used for. Cryptocurrency basics
Getting started in cryptocurrency: Explanations on the fundamental bases and origins of cryptocurrencies, the needs they meet, and their limits!
On this guide you will discover a selection of words to understand the most basic notions.
Crypto wallet: To receive, send or store its digital currencies.
Hosted "hot" wallets, "cold" hardware wallets… How to choose?
Check out our guide that will help you choose the right crypto wallet for your needs and usage.
How to buy bitcoins? After understanding the basics and getting your first wallet, it's time to acquire your first coins!
But how to proceed?
Here you will find the explanations on the procedure to follow to obtain cryptos. This guide will also help you understand whether or not it is necessary to open an account on an exchange platform.
"The blockchain will be in the next 10, 15 years as commonplace as the internet. »
"Bitcoin is an exciting innovation that could lead to the emergence of a new global currency. I believe Bitcoin will become one of the best ways to pay and transfer assets over the next decade. »