Les plateformes d'échange
Where to invest in cryptocurrencies?
In recent years, we have seen the rise of many cryptoasset platforms to invest in cryptocurrencies. But which ones to choose?
We offer you a selection of the best crypto platforms, to help you choose the most suitable ones for your goals. All platforms presented on this site are 100% legal.

Customer Service (4.5/5)

Fees (4.5/5)

Number of Cryptos (5/5)

Accessibility (5/5)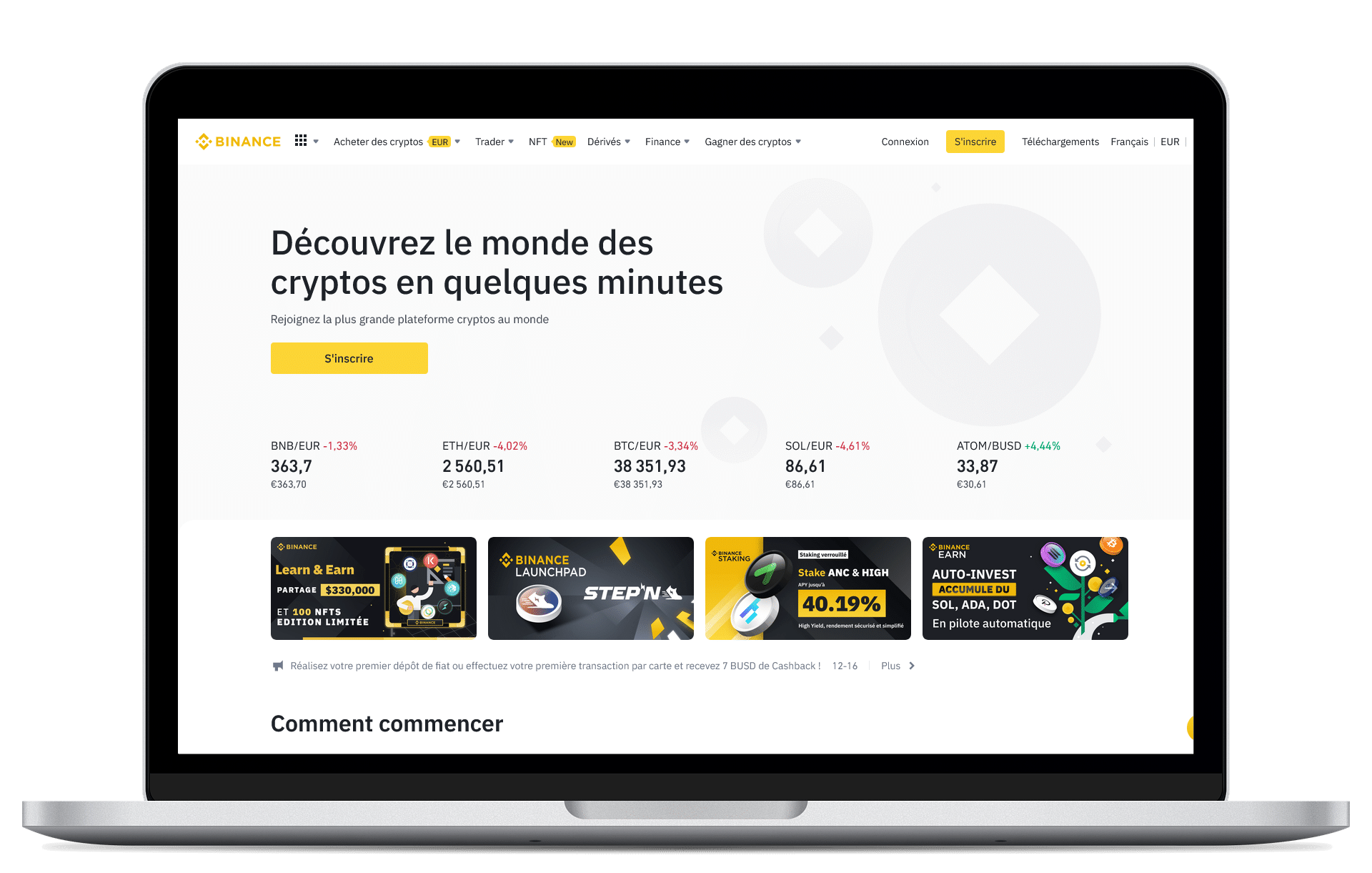 Customer Service (4/5)

Fees (3.5/5)

Number of cryptos (3.5/5)

Accessibility (5/5)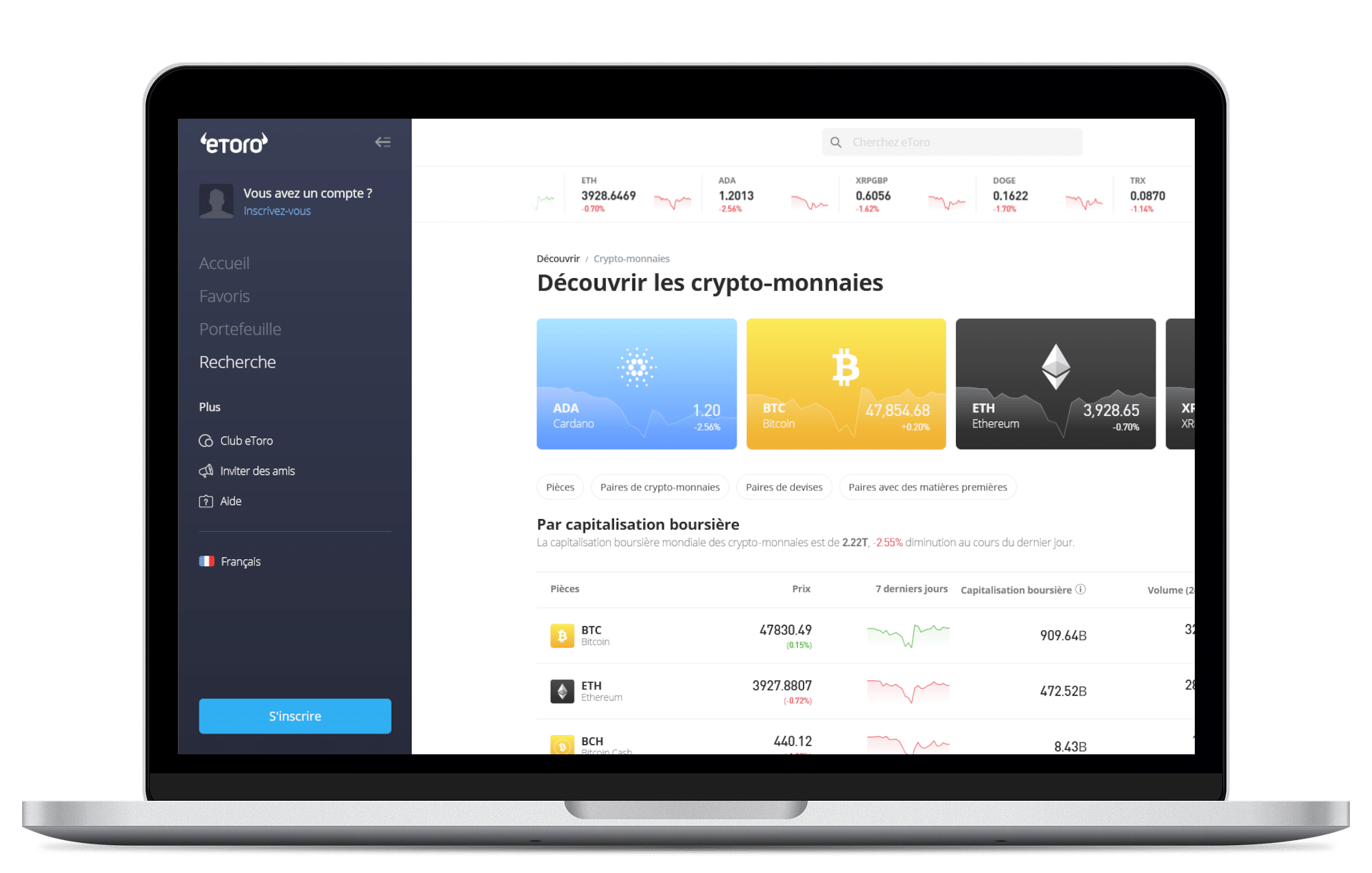 Customer Service (3/5)

Fees (2/5)

Number of cryptos (4/5)

Accessibility (3/5)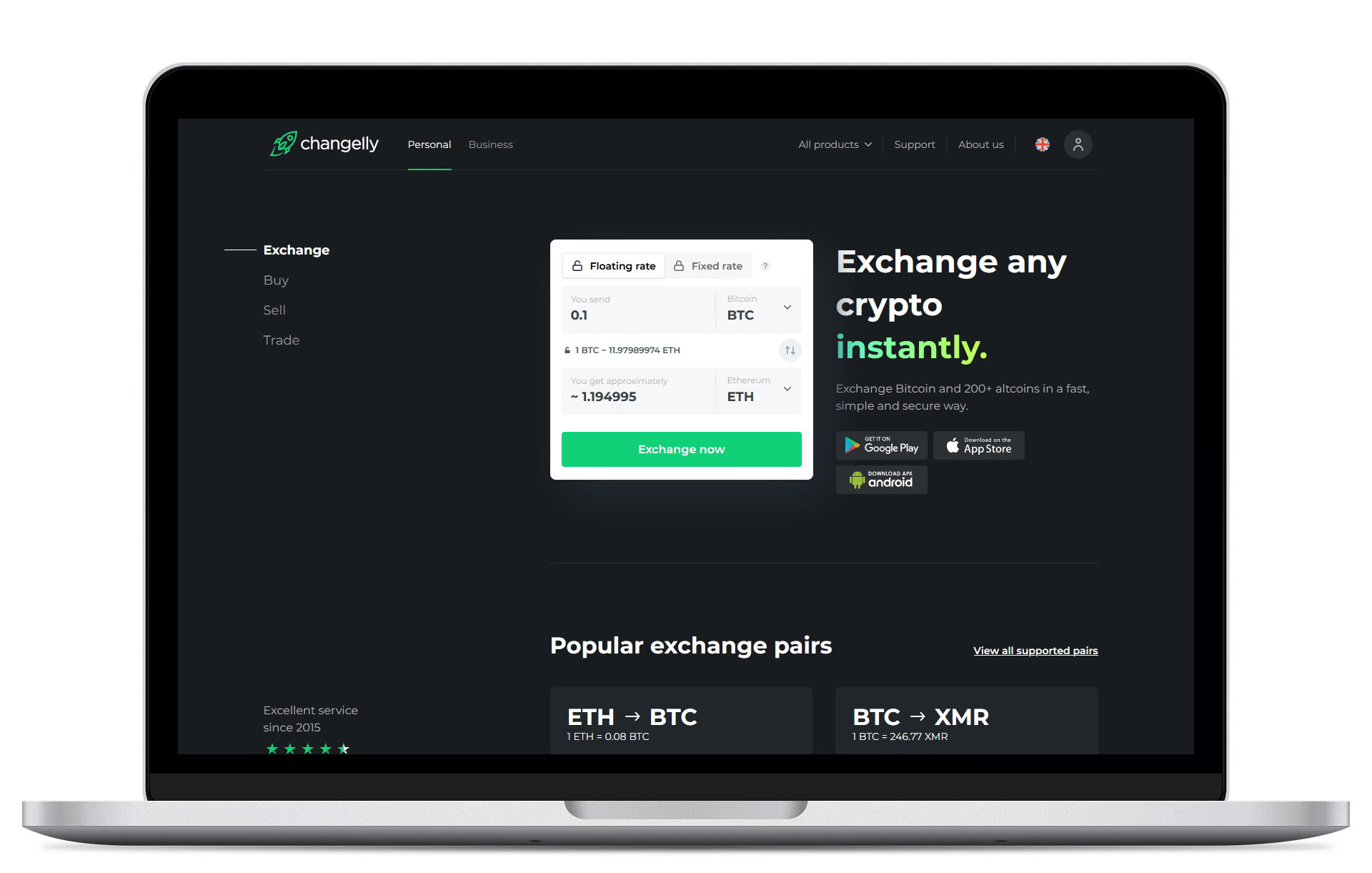 How to choose your crypto exchange platform?
Several selection criteria to consider: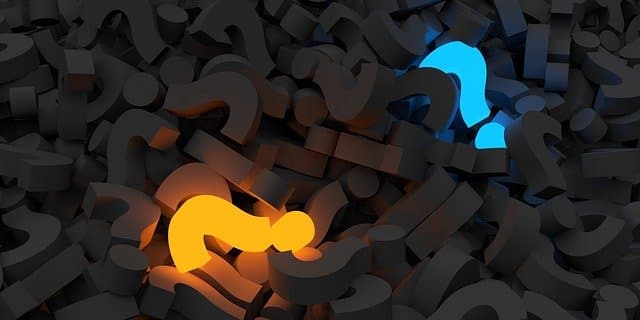 Platform reputation:
The reputation of the operator is an element not to be neglected. Indeed, by browsing the net we learn a lot about the different exchanges. Some know more turbulent stories than others. For example, platforms located in the heart of the European Union may enjoy a slightly more virtuous reputation because they may be more inclined to set codes of good practice.
Amount of commissions:
As the market is relatively new, fees can vary significantly from one exchange to another. Fees also vary from one type of transaction to another.
Let's take the Kraken platform as an example:
SEPA transfer deposit fees: Free
Card deposit fee: 3.75% of the deposited amount + €0.25
Withdrawal fee: 1.5€
Conversion fee: From 0% to 0.26% (depending on the volume converted)
For the Binance platform:
SEPA transfer deposit fee: 1€
Card deposit fee: 1.8% of the deposited amount
Withdrawal fee: 1.5€
Conversion fee: 0.1% (0.075% if you hold BNBs and activate the deduction on your Binance account, in which case the fee will be deducted from the BNB balance)
Security level:
Safety is a major criterion. Sometimes platforms are hacked. However, serious platforms compensate customers in most cases. In addition, more and more plaforms highlight the "cold storage" literally cold storage. In this case, this means that the data about your assets is saved on external servers that are not connected to the network.
Number of cryptos available:
If the most reliable platforms were content with a limited number of active crypto at the beginning of the emergence of cryptocurrencies, this is not really the case today. For example, Binance currently offers more than 500 cryptocurrencies. This is enough to satisfy the majority of people wishing to invest in crypto currencies.
Abundance of trade volumes executed:
A large trading volume contributes to the smooth running and fluidity of exchanges made within a platform. Binance alone can claim $1.5 trillion in volume… However, the main volume is for conversions from cryptocurrencies to cryptocurrencies, including Bitcoin to Tether.
Country of registration:
The country of registration may seem trivial at first, but it is a criterion to be taken into consideration as well. Indeed, as platforms are subject to local law, companies operating in territories with legal protections for consumers and investors are more likely to offer better guarantees. This is the case for companies operating in the United States and Europe for example. This is the case in the United States, where platform managers risk prison for misconduct.
Exchange platforms, essential tools to invest in cryptocurrencies
"Exchanges", also called DCE (Digital Currency Exchange), is the term commonly used to refer to online exchange platforms. They are marketplaces. These are mainly known for providing services such as buying, selling, converting digital currencies, but also trading. They are major players in the transaction.

Among other things, they allow exchanges between fiat currencies (euro, dollar, yen etc.) and cryptocurrencies. But these platforms do not all offer the same services. For example, one exchange may allow you to buy cryptocurrencies that others don't. Some also offer assets other than cryptocurrencies.
In practice, platforms do not hold funds. In other words, they serve as intermediaries between the blockchain and you. This makes the process easier for beginners.
Whether you are a novice or an amateur, it is important to understand your needs and objectives to choose the right exchange(s) for your future use.
Why open an account on a platform?
Despite sometimes slightly lengthy registration processes (for security reasons),
creating an account on a platform remains an essential step to access crypto investment
.
If you're new and just want to buy a few bitcoins, a platform like eToro can be a smart solution. Because even if the "spreads" (trading fees) applied can be a little higher than its competitors, the interface is still very simple and accessible to beginners. This can make it possible to buy your first cryptocurrencies without difficulty. The main reason being that platforms like eToro allow you to hold what is called a hot wallet. That is, having an online wallet.
Note, however, that if you want to invest for the long term, we advise you to look into securing your cryptocurrencies. This security can be achieved by obtaining a cold wallet, such as a "hardware wallet". Feel free to check out our crypto wallets guide for more explanation.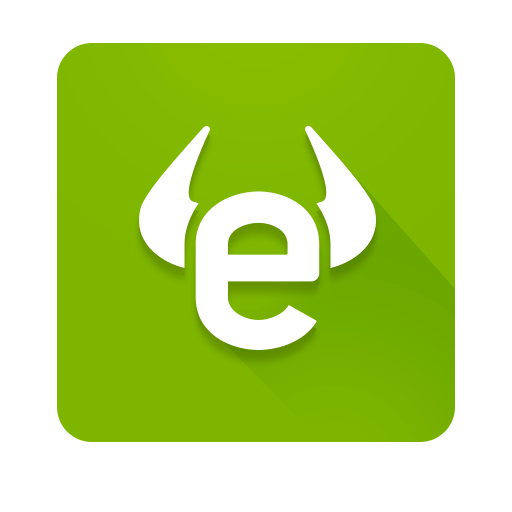 eToro, an ideal platform to start
Is a platform the only way to invest in cryptocurrencies?
Other ways are available to you to acquire cryptoassets.
Indeed, some wallets offer the direct purchase or sale of your assets, within the interface. But keep in mind that transaction fees can be high. This pricing can be explained by the increase in intermediaries during your investment.
On the other hand, exchanges like Binance have a wallet specific to their ecosystem. In truth, these are not wallets as they are called in the field of cryptocurrency but wallets that can only be used on the platform and are essential to its operation. It can thus become difficult to distinguish wallet and exchange platform for a beginner. An exchange can include a wallet, and a wallet can include a cryptocurrency buying feature. But each of them will be more suitable to be used for its primary function.
Ultimately, we advise you to make your investments on an exchange platform, and to "store" your assets on wallets. It is in this approach that we have prepared the comparison of platforms at the top of the page.